SRTA was established to form a team of thought leaders and experts in their respective fields. Our team is comprised of business leaders who currently operate successful companies in markets focused on industry sectors that enable us to position our clients with international trade deals and agreements.  Our core staff is a dedicated resource to industries in the Pacific Northwest and has a strong collaboration and partnership with the regions five Economic Development Councils (EDC).  This partnership with the EDC's allows SRTA to bridge the gap in creating business agreements and transactions between our clients and companies wishing to invest in our region. 
Perry Shea
President & Managing Partner | President of SRTA Shanghai Office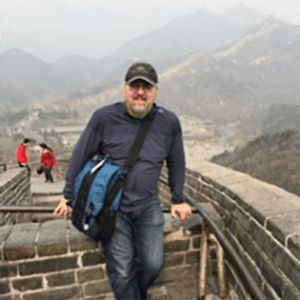 Areas of Focus:
Business & Client Liaison
Property Development/Business Transactions
Sales Representation Lead
Forming Partnerships with International Clients
Trade Delegation Forums and Networking
Perry is the founder and managing partner of SRTA and is the firms lead sales and client representative. He has travelled to China as part of several international trade delegations and developed strategic alliances with top business leaders and government officials. 
Perry's strength is forming relationships that lead to partnerships and positive business outcomes.  He is a very successful businessman who has built several companies from start-ups to regional and national recognition.  His passion for creating and developing economic opportunities for his clients is his number one goal and outcome for SRTA.
Shannon Slack
Vice President | VP of SRTA Shanghai Office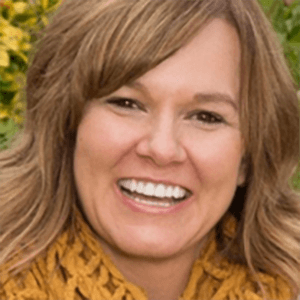 Areas of Focus:
Business & Client Liaison
International Sales for Medical Supply & Technology Systems
Agricultural and Livestock Sales
Trade Delegation Forums and Networking
Shannon is an accomplished business leader and has multiple talents in two of SRTA's primary business sectors, the health care industry and agriculture/livestock market.
As Vice-President, her primary focus includes facilitating business connections and agreements regarding health care, medical supply and technology equipment.  Shannon has worked for Health Care Delivery Systems since 2007 and purchased her current company in 2012.  Prior to her experience with Health Care Delivery Systems, Shannon co-owned and operated Young Ranch, focusing on a comprehensive program for the breeding, management, and marketing of superior cattle. Her passion for this industry is augmented by additional key SRTA team members leading this market sector.
Leda Li
International Business Development Director | VP of SRTA Shanghai Office
Areas of Focus:
Business Liaison & Bilingual Translator
Marketing & Communications
Trade Delegation Forums and Networking
Managing Member – IBDC
Business WeChat/Advertising
Leda Li serves as International Business Development Director and is SRTA's primary liaison with business and government leaders in China.  Being bilingual, she provides a communication link that allows the SRTA team to work seamlessly with our international clients in developing relationships and partnerships.  
Leda brings a strong background in business and finance management having worked as a CFO for a Chinese international logistics company – her experience and strong connections in the Asia market provides a competitive advantage for SRTA in helping our clients reach their goals. 
 Jim Schweickert, P.E.
Senior Consultant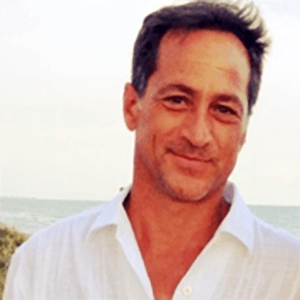 Areas of Focus:
Real Estate Investment Agreements
Engineering/Contract Due Diligence Process
Project Management/Development
International Sales for CBD/Hemp
Jim is an entrepreneur and business leader in the engineering and construction fields and is a Senior Consultant for SRTA. He has led and managed professional teams in developing some of our regions most complicated and innovative real estate development projects.  His knowledge in the building and construction industry provides great insight and expertise as we evaluate potential property investments and transactions for our US and international clients. 
Jim is also well connected to our resource team of brokers and attorneys who are instrumental in closing these types of deals.  His expertise in the due diligence and negotiation process provides a huge degree of confidence with our clients as they enter a property transaction deal.
Jason Hicks
Senior Consultant
Areas of Focus:
Agricultural and Livestock Sales
Real Estate Investment Agreements
International Sales for CBD/Hemp
Jason Hicks is a senior consultant specializing in commodities, commercial construction, and real estate. He has 30 plus years experience in the construction, agriculture, mining, and timber sectors in the northwest, owning several successful businesses dedicated to these fields. 
Jason is active in the management of his businesses, role in SRTA, and identifying emerging markets and opportunities for investment, and how they might be introduced into local and foreign markets. He has many relationships and connections within the region, and is adept at strategizing sources, solutions, and identifying and engaging in new methods of conducting successful business operations.